Welcome to Fridays Unfolded!
welcome lassies, to
i am thankful
you are here today
i am thankful
that political ads
have stopped filling my mailbox
and popping up on television
i am thankful
the sun is shining
on this very cold autumn day
i am really thankful to be hobbling around
without crutches
and of course
i am thankful for all of you
who take the time
to stop by
read
link
comment
and share each week here
at Fridays Unfolded
so let's take a few minutes
and gaze upon
some lovely features
from last week
m'kay?
let's start
with this beautiful Thanksgiving tablescape
from
Sophia's
Me and My DIY
made a boring laundry room
into something special
Dixie Delights
created a light and airy bedroom
for her young son
Soul Style
transformed her second floor
by painting the doors glossy black
Southern Chic Love
new just how
to take this vintage school desk
to a whole new level of vavoom
with some paint and fabric
Daisy Maebelle
used ASCP
to stripe and distress this vintage bed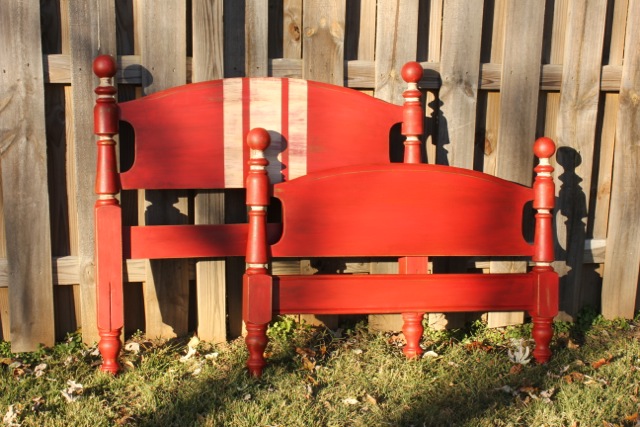 Little House in the Big D
showed us how she
painted a couple of thrifted chairs
hungry?
Clean Eating in Texas
came up with
this PF Change's copycat recipe for Mongolian Beef
Craftadon
shared some fun Halloween treats
including these adorable owls
delightful!
and now it's your turn
to show us what unfolded for you
this week
or last week
or
the rules are simple:
follow
Stuff and Nonsense
(fb, twitter, pinterest or GFC)
so i can return the favor
link up your recipe, sewing project, decor, craft, poem, essay, tutorial, etc.
whatever 'unfolded' for you this week
be sure to link back to your post and not just your url
(by joining Fridays Unfolded you are giving me permission
to use your photos for features on Stuff and Nonsense, Facebook, Pinterest and Twitter)
visit a few of the other links and leave a comment
(it's just polite)
post my button on your blog
so others can join the fun
if you're feeling pinteresty
and pin photos from the owner's blog
rather than pinning features photos here
just a friendly tip: flaunt those photos!
always use your best photos
and make 'em big-like
extra large big and feature-worthy
after you link up here
i would love for you to
visit my friday friends
and join their linky parties as well
happy linking!
{alison}
Labels: fridays unfolded