Welcome to Fridays Unfolded!
are feeling partyish?
if so
you've come to exactly the right place
because it's time for
and i need a good
relaxing party right about now because
i
am
sore and tired
i 'spose
painting a room from 10 foot ceilings
to sanded and primed floors
will do that to a person
my dining room
is chock full of living room shtuff
waiting to be edited
and put into place
and i'm still gleaning
plenty of inspiration
from you all
on last week's
but before we get started
i want to let you in
on a little secret
next week
i am hosting a very fun
GIVEAWAY!
so be sure to be
on the lookout next monday
now some fetching features
from last week
Recreate and Decorate
shared her
lovely living space
It's Just Me
shared her summer house tour
Little Things Bring Smiles
wowed me
with her version of
a plastic spoon mirror
My Heart's Desire
crafted some cool wall art
using old maps and a frame
Sophia's
shared some her
favorite (and gorgeous) transfer projects with us
and even tells her little secret to success
A Walk in the Countryside
showed us
how she made a Ballard-inspired
seagrass lampshade
A Pinch of Joy
concocted these
Chilli Cups
(which my young-uns will adore)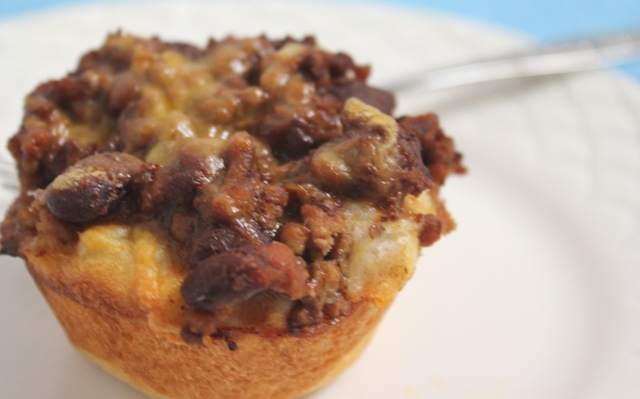 Heather's French Press
created
some delectable
Chocolate Cake Doughnut Ice Cream Sammy's
how fun
is this Vintage Hair Tutorial
from
Queen B and Me
?
there are also
some fabulous spaces
that were shared at
many of which
i featured on the
Stuff and Nonsense Facebook Page
be sure to click above
to check 'em out!
it's always a challenge
to choose just a few features
from the mountain of creativity y'all submit
each week
that's why


i like highlight many of your posts

on the Stuff and Nonsense Facebook Page

,

Pinterest Page

and

Twitter Page
so if you're not yet a fan
click

here

and

here

and

here

to become one
if your post was featured today
be sure to grab a button
and now it's your turn
to show us what unfolded for you
this week
or last week
or
the rules are simple:
follow
Stuff and Nonsense
(fb, twitter, pinterest or GFC)
so i can return the favor
link up your recipe, sewing project, decor, craft, poem, essay, tutorial, etc.
whatever 'unfolded' for you this week
be sure to link back to your post and not just your url
(by joining Fridays Unfolded you are giving me permission
to use your photos for features on Stuff and Nonsense, Facebook, Pinterest and Twitter)
visit a few of the other links and leave a comment
(it's just polite)
post my button on your blog
so others can join the fun
if you're feeling pinteresty
and pin photos from the owner's blog
rather than pinning features photos here
after you link up here
i would love for you to
visit my friday friends
and join their linky parties as well
happy linking!
Labels: fridays unfolded