Fridays Unfolded
welcome to 69th edition of
and the very first Fridays Unfolded of
summersummersummersummersummer
it's
SUMMER!
and i do love summer
couldjya tell?
no school
no alarm clocks
no schedule
and it's the perfect time of year
for sprucing up the old homestead
with some beautiful custom creations
from
or you can head over to
for a few of theses
and do you know what else makes me happy?
this photo
that a talented friend recently snapped
of my girl and me
if we look a little cccold
it's because we were sitting at a chilly baseball game
and trying not to wish it would just end already
you know what else makes me happy?
all the wonderful posts
you link up each week on
like this funky outdoor space
in her lovely home
this Master Bedroom makeover
candelabra makeover
with a product i've never heard of
and can't wait to rush out and buy
these tricked out tin buckets
are sweet and pretty
not to mention thrifty
and this sweet monogrammed camera strap
would be perfect for chic-ing up my camera
i would sure like to have had
four of these ca-yute
Disney Travel Activity Kits
when we went to Disney last fall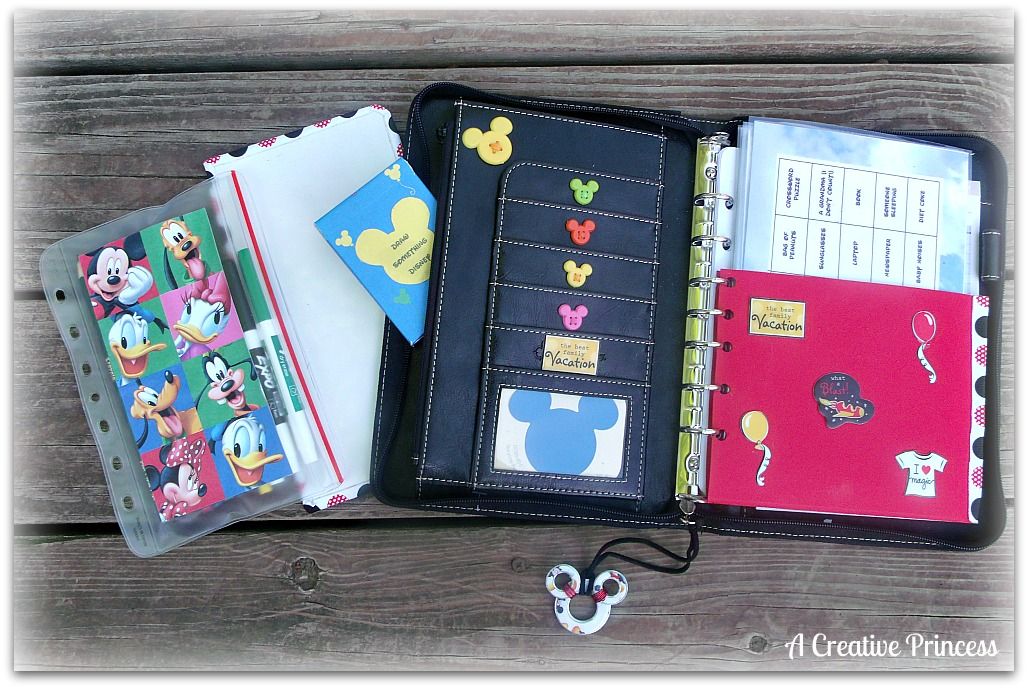 this unusual sounding recipe
for Cocoa Toasted Cauliflower
from
Turtles and Tails
has definitely peaked my curiosity
and looks delish
Welcome to the gOOd life
shared her recipe
for Crispy Nutella Cookies
and i want some
i was inspired by
this heartfelt post from
This Glorious Day
about a difficult pregnancy
and the Lord's guiding hand throughout
let me tell you
it gets harder and harder each week
to choose just a few features
from the mountain of creativity y'all submit
each week
that's why


i like highlight many of your posts

on the Stuff and Nonsense Facebook Page

,

Pinterest Page

and

Twitter Page
so if you're not yet a fan
click

here

and

here

and

here

to become one
if your post was featured today
be sure to grab a button
and now it's your turn
to show us what unfolded for you
this week
or last week
or
the rules are simple:
follow
Stuff and Nonsense
(fb, twitter, pinterest or GFC)
so i can return the favor
link up your recipe, sewing project, decor, craft, poem, essay, tutorial, etc.
whatever 'unfolded' for you this week
be sure to link back to your post and not just your url
(by joining Fridays Unfolded you are giving me permission
to use your photos for features on Stuff and Nonsense, Facebook, Pinterest and Twitter)
visit a few of the other links and leave a comment
(it's just polite)
post my button on your blog
so others can join the fun
if you're feeling pinteresty
and pin photos from the owner's blog
rather than pinning features photos here
after you link up here
i would love for you to
visit my friday friends
and join their linky parties as well