Welcome to Fridays Unfolded #65
hello lads and lassies
and welcome to
i'm feeling a wee bit
Scottish today
since i've been reading
some new mysteries
set in the highlands
by the author M.C. Beaton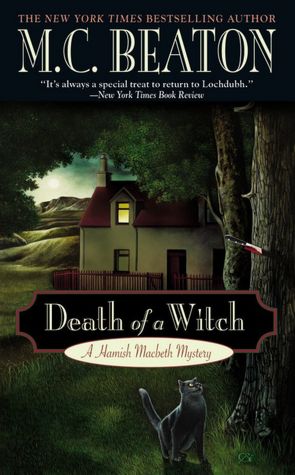 oh they are
full of quirky characters
and charming scenes
not to mention
a good deal of murder and suspense
do ya ken how verra verra good
they aire?
she said
with her best brogue
though i could go on with my gushing
i won't
because i know you are
ready for some fabulous features
from last week's
let's start things off
with this gorgeous bathroom makeover from
Soulstyle
this newly refinished basement from
hello lovely
is now a sleek and open space
including a pretty new bathroom
from Generation to Generation
shared this transformation
of an old dresser
into something gracious and lovely
before
after
Happy in Red
showed off
her sewing skills
with this sweet pleated bag
i love this home crafted
3 tiered tray in galvanized metal
from
daisy mae belle
wanna know how to make
strawberry jam
with just 3 little ingredients?
check out this recipe from
Simply Sweet 'n Savory
Treat & Trick
shared this mouth watering recipe
for Caramelized Onion Flat bread
and last
but not at all least
is this ingenious quickie recipe
from
Shaken Together
for making Cinnamon Roll Waffles
seriously going to have to try that one
i wonder how they'll go
with homemade strawberry jam?
whew
those are some pretty cool posts
and you know
t
here are always many more links
than i can feature here
but
did you know
that i like to highlight many of your posts
on the Stuff and Nonsense Facebook Page, Pinterest Page
and
Twitter Page?
i sure do!
so if you're not yet a fan
click here and here and here to become one
if your post was featured today
be sure to grab a button
and now it's your turn
to show us what unfolded for you
this week
or last week
or
the rules are simple:
follow
Stuff and Nonsense
(fb, twitter, pinterest or GFC)
so i can return the favor
link up your recipe, sewing project, decor, craft, poem, essay, tutorial, etc.
whatever 'unfolded' for you this week
be sure to link back to your post and not just your url
(by joining Fridays Unfolded you are giving me permission
to use your photos for features on Stuff and Nonsense, Facebook, Pinterest and Twitter)
visit a few of the other links and leave a comment
(it's just polite)
post my button on your blog
so others can join the fun
if you're feeling pinteresty
and pin photos from the owner's blog
rather than pinning features photos here
after you link up here
i would love for you to
visit my friday friends
and join their linky parties as well
this week's party
is sponsored by
where you'll find lovely hand crafted items like