Fridays Unfolded #55
welcome to the 55th edition of
are you
as excited as i am
to hear the return of little birds
singing and tweeting in the early mornings again?
ahh
the sun is shining
daffodils and hyacinths
are being to peep up through the winter soil
and i feel that age-old stirring in my bones
that beautiful Spring
is just around the corner
and with the change in seasons
comes the desire for many of us
to spiffy up our little nests
try new recipes
and whip out those dusty cans of spray paint
are you ready for some inspiration
in the form of last week's party features?
let's go
French & Sparrow
took an underused closet
and transformed the space into the perfect pantry
Dixie Delights
linked up some amazing
before and after shots of her lovely family room
before
and after
i would very much
like to sink my teeth
into a slice (or four) of this Banana Coconut Pumpkin Bread
from
The Traveling Spoon
The NY Melrose Family
got the urge to purge
and worked hard to change a cluttered closet
from this
to this
The Rickett Chronicles
baked up some
buttery Pretzel Rolls for us to ogle
and finally
this
Mama With a Dash of DIY Drama
created this cheeky and vintage race car-esque dresser
phew
i am starting to feel inspired
to get to work on my own domain!
there are always many more links
than i can feature here
but
did you know
that i like to highlight many of your posts
on the Stuff and Nonsense Facebook Page
and
Twitter Page?
i sure do!
so if you're not yet a fan
click here and here to become one
if your post was featured today
be sure to grab a button
and now it's your turn


to show us what unfolded for you




this week




or last week




or




well




you get the idea
the rules are simple:
follow
Stuff and Nonsense
via GFC and Linky Followers
(and leave a comment so i can follow you back)
link up your recipe, sewing project, decor, craft, poem, essay, tutorial, etc.
whatever 'unfolded' for you this week
be sure to link back to your post and not just your url
(by joining Fridays Unfolded you are giving me permission
to use your photos for features on Stuff and Nonsense, Facebook and Twitter)
visit a few of the other links and leave a comment
(it's just polite)
post my button on your blog
so others can join the fun
after you link up here
i would love for you to
visit my friday friends
and join their linky parties as well
a place where you can find
artisan crafted pieces like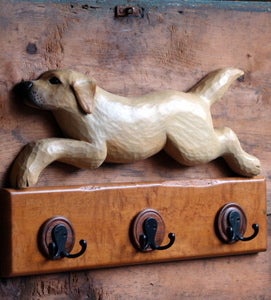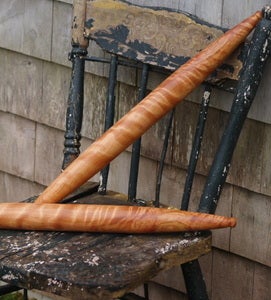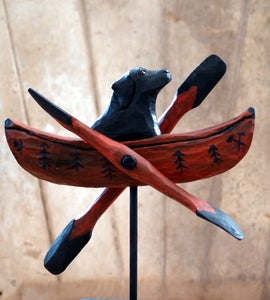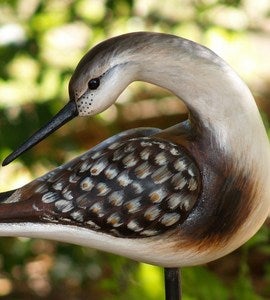 Labels: decorating, fridays unfolded, homeschooling, recipes