Fridays Unfolded #51
welcome friends
to another wonderful week of
i am so thrilled
that you choose to party with me
each week
share your recipes
joys
crafts
challenges
and all things
you
with us here
today
i am delighted to introduce
the newest sponsor to Stuff and Nonsense
Bethany
is a wife
momma to Kayleigh
and lovely follower of Jesus
who writes about all things homemaking
faith
love
and all the wonderful tidbits
that make life sweet
she also has her own
Etsy Shop
where you will find
gorgeous hand knitted goodies like these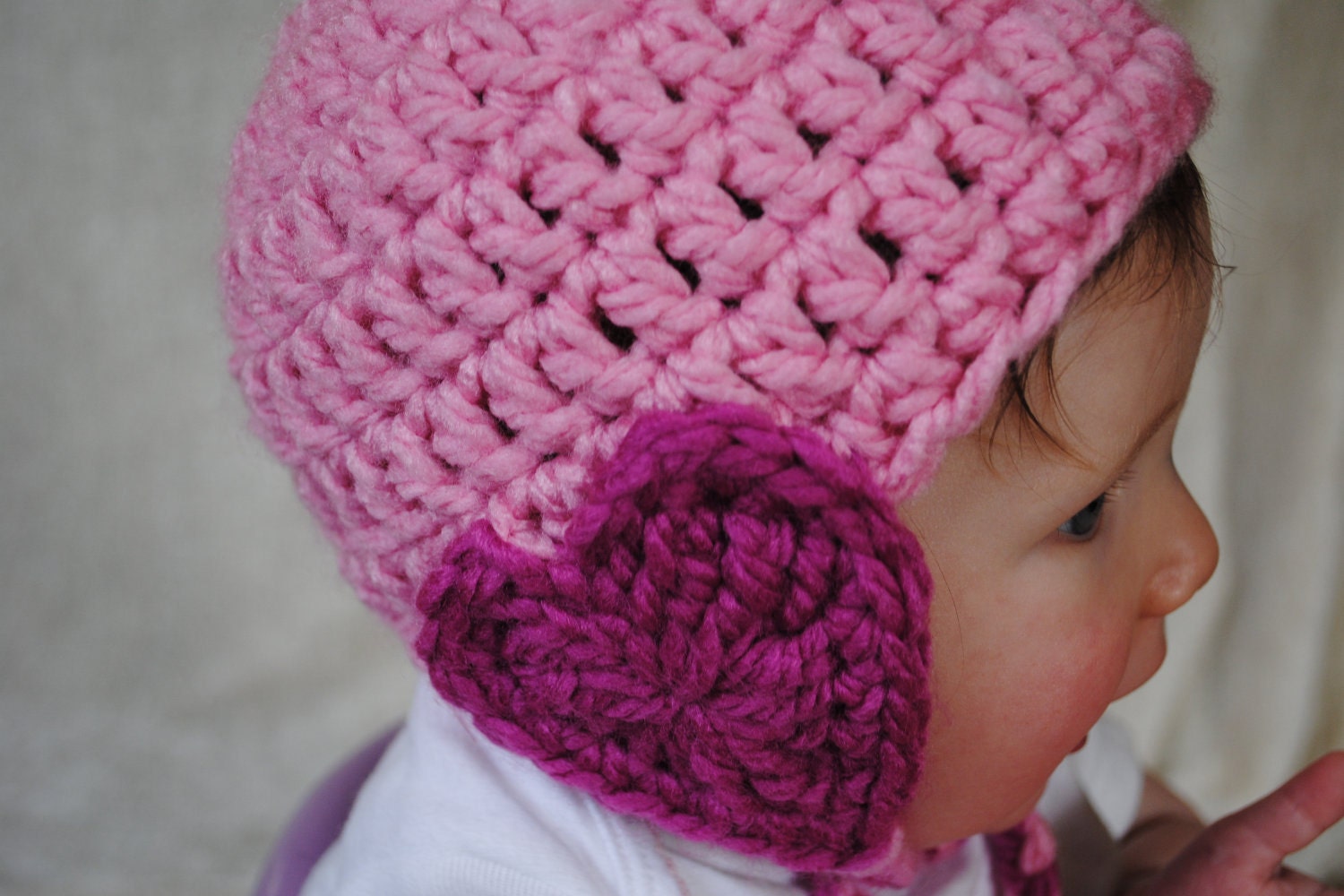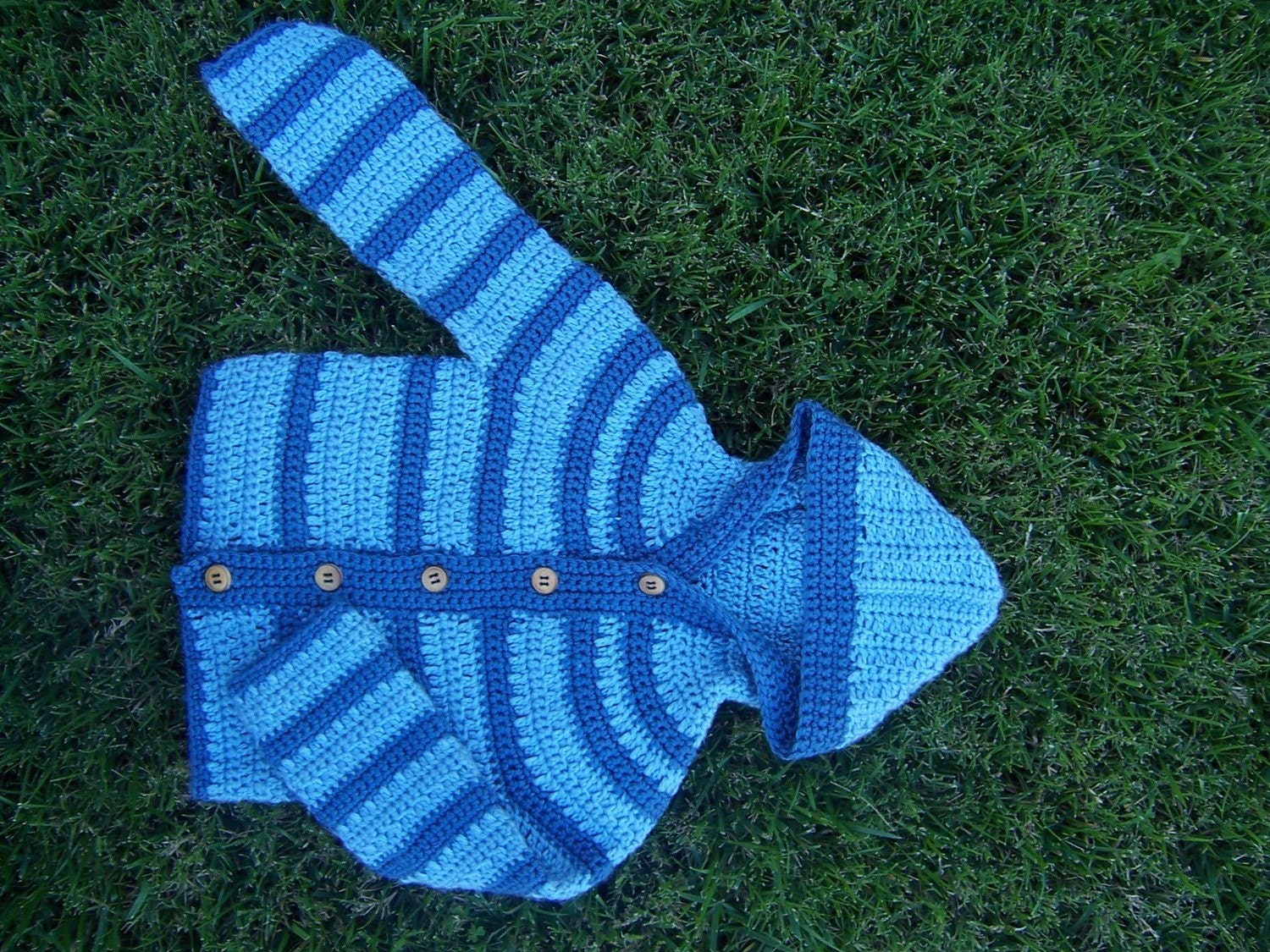 so take a moment
to click through the links
and visit Bethany and enjoy her
blog
or spend some time
window shopping
and be sure to tell her i sent you!
and now
i know you're anxious to see
some of the creative posts
that caught my eye at last week's
well
take a gander at this sweet and pretty bedroom
shared by
Sophia's
and this ingenious
and oh-so-cute
table made by from pallets by
Shabby Love
these gussied-up burp cloths crafted by
Less-Than-Perfect Life of Bliss
almost make me long for spit-up and drool
(almost)
even though
Valentine's Day
is not my favorite holiday
i adore these holiday themed wreaths crafted by
amy from
Blissful Blooms
and heather from
At The Picket Fence
the girls from
RE-invented style
used one of my very favorite books
in an old house in paris
that was covered in vines
lived twelve little girls
in two straight lines
as the theme for this amazing and creative birthday party
i am always on the prowl
for breakfast alternatives
to cereal and milk
so this recipe for Maple Muffins from
Talking Dollars and Cents
caught my eye
mmm
there were many more links
than i could feature here
but
did you know
that i like to highlight many of your posts
on the Stuff and Nonsense Facebook Page
and
Twitter Page?
yup i sure do!
so if you're not yet a fan
click here and here to become one
if your post was featured today
be sure to grab a button
and now it's your turn
to show us what unfolded for you
this week
or last week
or
well
you get the idea
the rules are simple:
follow
Stuff and Nonsense
(and leave a comment so i can follow you back)
link up your recipe, sewing project, decor, craft, poem, essay, tutorial, etc.
whatever 'unfolded' for you this week
be sure to link back to your post and not just your url
(by joining fridays unfolded you are giving me permission
to use your photos for features on Stuff and Nonsense, Facebook and Twitter)
visit a few of the other links and leave a comment
(it's just polite)
post my button on your blog
so others can join the fun
after you link up here
i would love for you to
visit my friday friends
and join their linky parties as well
Labels: crafts, decorating, recipes, thrifting