fridays unfolded #32
how can it possibly be
september already?
the summer is past
and autumn is upon us
school has begun for most
and we are rounding out our first week back
my rooms are filled with lesson plans
unwritten-on notebooks
newly sharpened ticonderogas
graffiti-free binders
everything is fresh
waiting to be learned
written
memorized
recited
experimented
calculated
which leaves decidedly less time
for mum to get her craft on
but not for lack of inspiration
last week on
(yes
i changed my headers and buttons
a little nervous about making blog changes
but we'll see how it goes)
140 brilliantly creative posts
were shared
among them was this gem of a project
shared by angela and debbie of
tres chere
they found this lovely desk at a thrift shop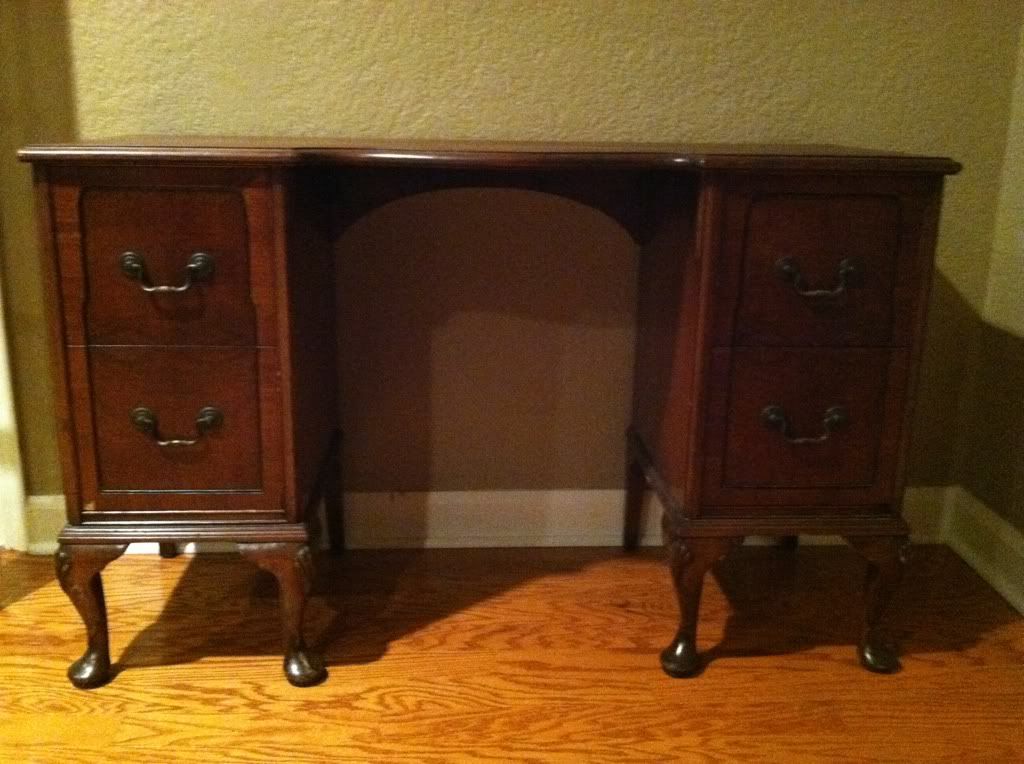 and turned it into
tres chic!
white whimsy
shared her
key
to decorating with us
found object art indeed
now
i just have to say
what is up with you people who continue to splash paint
all over your furniture?
like natalie from
johnny in a dress
who discovered this product
and went right to work
transforming this blugly couch
(blue+ugly)
into this pretty little thing
finally
i want to share this kitchen remodel from
a young couple
who are new to the blogging world
and are remodeling a foreclosure in the ozarks
their kitchen once looked like this
check out their now nearly finished country kitchen on
rock this house
sigh
can't wait to see it all done
if your post was featured today
help yourself to a (new) button
and now
it's time
to show us what unfolded for you
this week
or last week
or
well
you get the idea
the rules are simple:
follow
stuff and nonsense
(and leave a comment so i can visit you back)
link up your recipe, sewing project, decor, craft, poem, essay, tutorial, etc.
whatever 'unfolded' for you this week
be sure to link back to your post and not just your url
(by joining fridays unfolded you are giving me permission
to use your photos for features on stuff and nonsense)
visit a few of the other links and leave a comment
(it's just polite)
post my button on your blog
so others can join the fun
after you link up here
i would love for you to
visit my friday friends
and join their linky parties as well
happy linking!
Labels: crafts, decorating, fashion, fridays unfolded, frugal living, homeschooling, recipes, tutorials