fridays unfolded #31
hello my lovlies
and just how was your week?
did your kidlets start school yet?
or
like me
do you have yet to enjoy
that first day of classes?
since we start on monday
and felt i just wasn't quite
busy enough
i decided to host a yard sale this weekend
yup
not the brightest idea in the world
but
necessary
of course
once i see all the creative projects and ideas you link up on
i might just regret selling off that shabby old bowling pin
i'll let you know
last week
we were treated to some awesomely awesome projects
like this unbelievable furniture revival
from
you are talking too much
who started with this
and wound up with this
and since we're on the subject of pokey-turned-pretty pieces
take a gander at these crazy girls from
fine and handy
who painted
yes, painted
this ho hum sofa
perfectly pink
i highly recommend you head right over
to read all about it
and just in case
you're in need of a simple yet eye-catching art project
check out this painted canvas idea from
a creative princess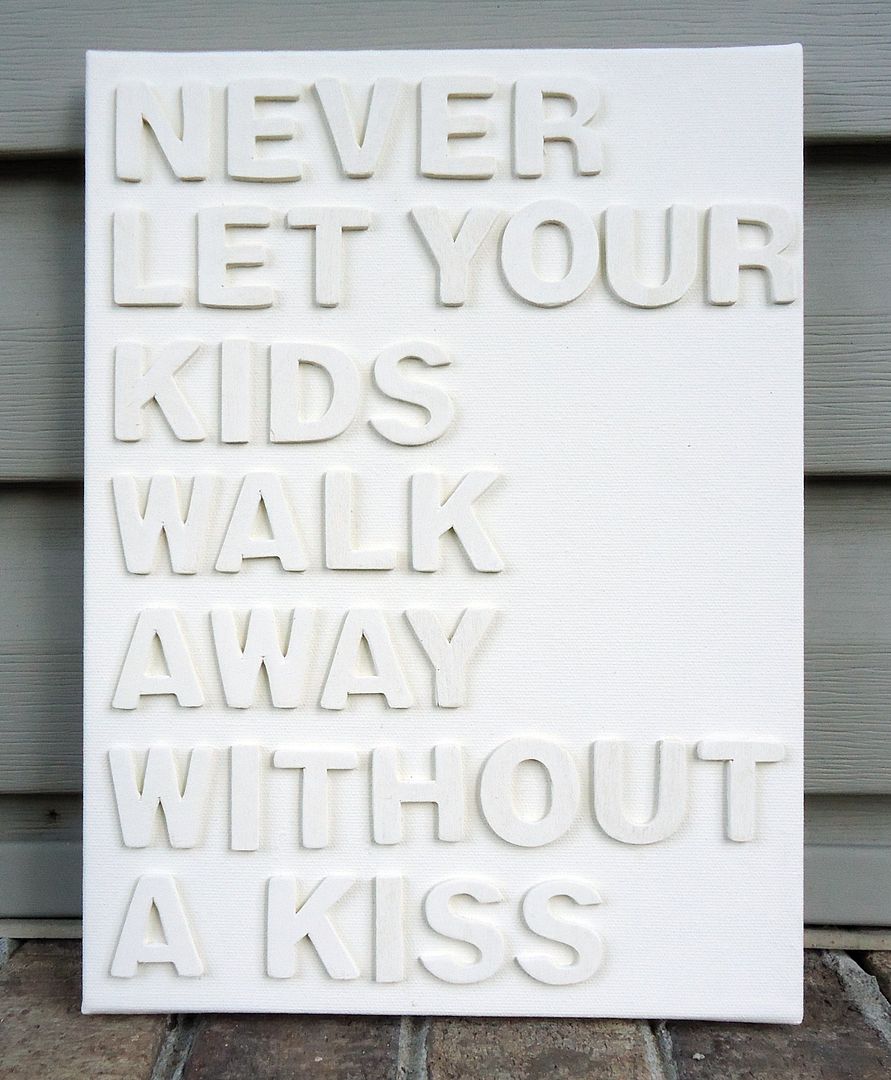 love it
and my kids would like making this too
then there was this scrumdillyiscous carrot cake recipe
shared by jenny at
an apple for the crafter
i sawear
my hips are growing proportionally to the number of
delectable delights y'all keep posting on here
stop that
no
don't
cause if you did
then we would never have seen these adorable
campfire cupcakes from trish at
sweetology
how fun would those be at your next autumn bonfire?
now
while i go change into my fat pants
you be sure to head over to the blogs who were featured
and tell 'em hello from me
if your post was featured today
help yourself to a button
and now
it's time
to show us what's unfolded for you this week
or last week
or
well...you get the idea
the rules are simple:
follow
stuff and nonsense
(and leave a comment so i can visit you back)
link up
your recipe, sewing project, craft, poem, essay, tutorial, etc...whatever 'unfolded' for you this week
be sure
to link back to your post and not just your url
(by joining
fridays unfolded
you are giving me permission
to use your photos for features on
stuff and nonsense
)
visit
a few of the other links and leave a comment
(it's just polite)
please post
my button
on your blog so others can join
after you link up here
i would love for you to join my friends
heather and vanessa over at the
picket fence
for their
and debra at
common grounds
for
and courtney at
french country cottage
for
Labels: crafts, decorating, fridays unfolded, recipes, sewing